What Our
Clients & Partners

Say...
Buying and selling your home is already stressful enough, and when you add the lending aspect to it, it can be very overwhelming. In our case there was no stress or overwhelming feeling. Matt Vance and his team were phenomenal all the way through to the end. Matt not only brings 17+ years of lending experience to the table, but he also makes what is normally an overwhelming process extremely hassle free. Choosing a lender can be daunting, but you cannot go wrong with Matt and his team at Precision Lending. Matt and team were there through the entire process, made paperwork a breeze, and was there to explain anything that was unclear (which was minimal). I know I will be working with Matt again on the next home, and I am sure many more beyond that. If you need lending DO NOT pass on working with Matt & his team. You will get the white glove treatment.
Matt Vance and his team are incredible. If it wasn't for Matt I would have never purchased my home. My deal fell apart after dragging on with a pervious incompetent loan officer for over 3 long months. The seller was more than patient but ready to re-list. Matt stepped in and in less than 3 weeks from start to finish closed the deal and was honest and transparent the entire time. He actually did what he said he would do. I have never worked with a more competent group of people. Thanks Matt Vance and Team!!!
Matt Vance is the type of guy who makes you feel like family. He came highly reccomended and I'm glad we used him for our home buying process. He's always available and always ready to meet in person and answer any questions. Just an all around great guy and happy to work with him in the future.
Submit Your Review!
We'd love to hear from you! Use this form to send over details about your experience with our mortgage team.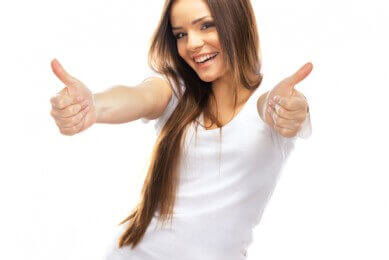 Get Your FREE Pre-Approval Letter Now!